agilesWorkflow for Distribution
agilesWorkflow for Microsoft Dynamics NAV manages distribution


Distribution requirements are complex, the business is fast and the requirements increasing. To fulfill all expectations, it is necessary to be flexible in changing the internal business processes.
Our workflow solution agilesWorkflow helps you to solve this. Workflows can be changed easily and an unlimited amout of new workflows can be setup.
Agiles supports the following distribution workflows:
New master data
Pick and Dispatch Workflow
Reorder Stock Notification
Transfer Order Process
Inventory Count Workflow
Shipping Delay Notification
Many more workflow scenarios can easily be configured, which will assist you in your daily processes.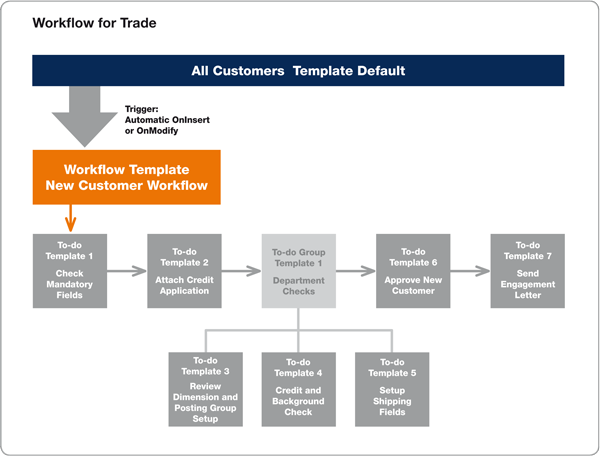 Learn more