Search | Dynamics 365
With Dynamics 365 Business, you capture a lot of data. But how do you find the right data when you need it? The Navigate functionality is available to search for document numbers and external document numbers. But how do you find a customer, vendor, or contact, for instance, when you only have an email address or phone number? Or what do you do, when you don't know, if the phone number is a contact's phone number or cell phone number?
Search enables you to search for this in all tables and fields that you would like. You can easily customize the data you want to search in – field by field, table by table.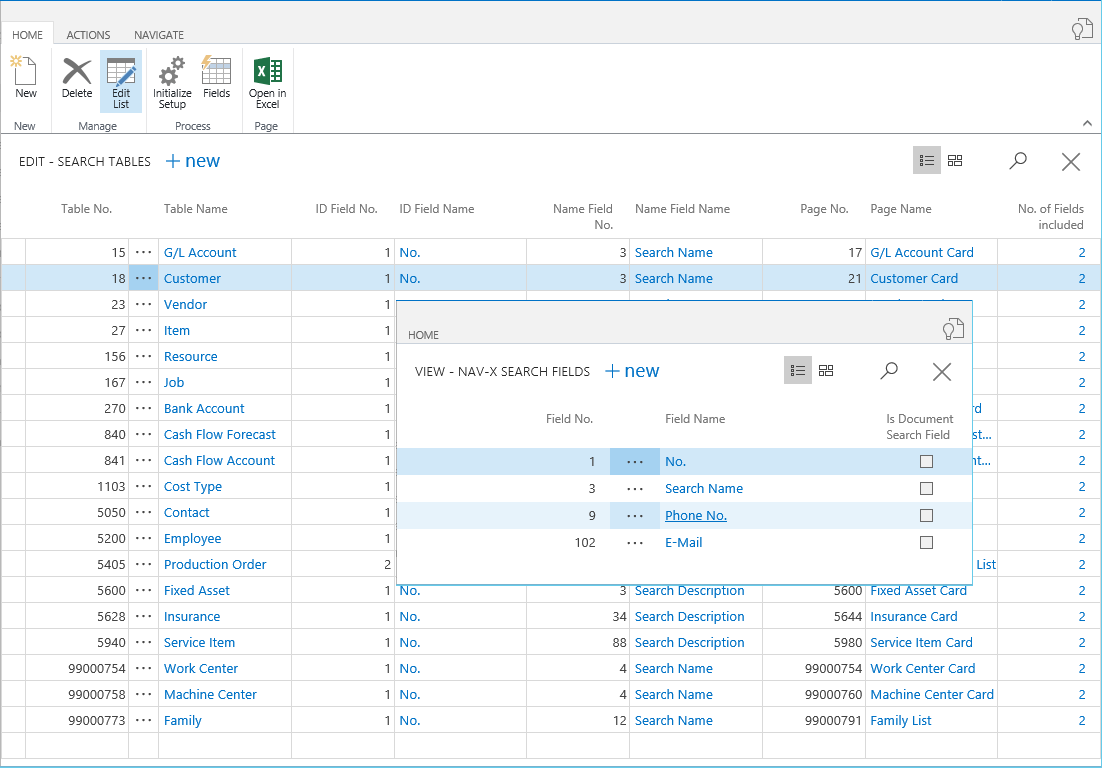 Easily accessible from your Home Page, you can enter the text you want to search for and get the results displayed directly on screen. You can directly navigate to the proper page to display the details of each search result.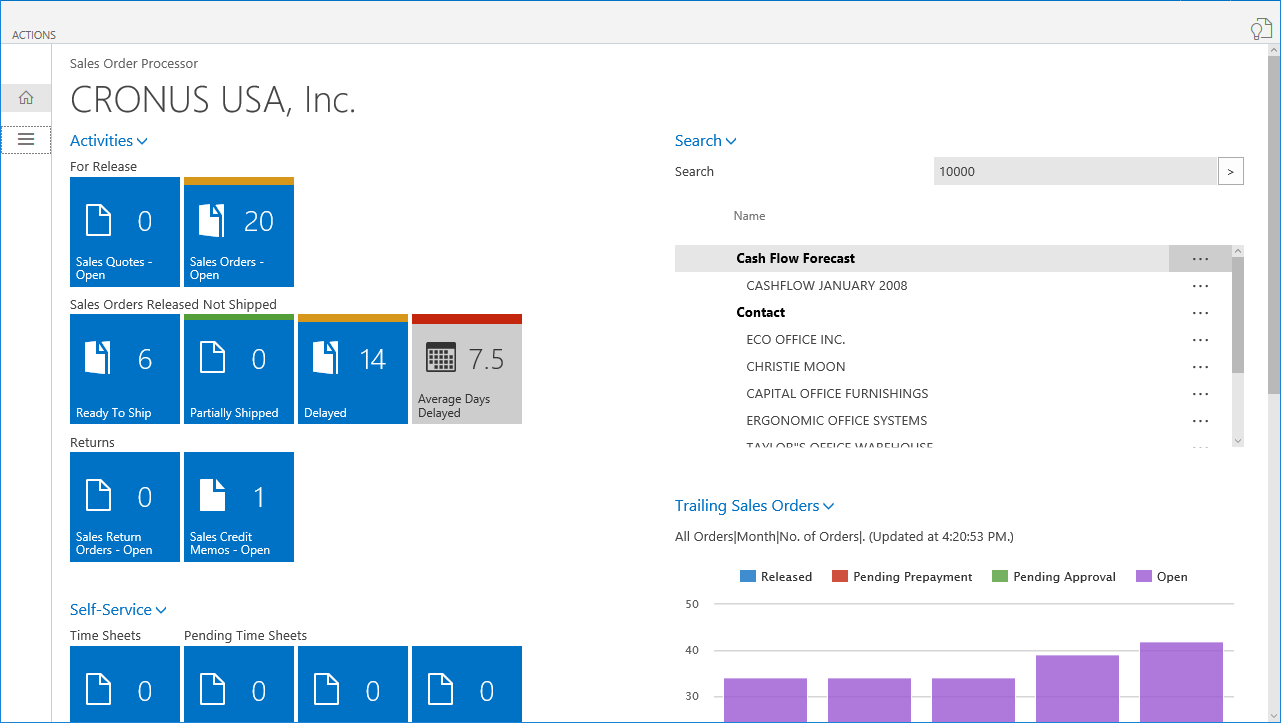 Search is available on AppSource and can be purchased easily through Extension Management in Dynamics 365 Business.