Commission Management
"To be or not to be" – the bank, controlling your Commission Management within Microsoft Dynamics Business Central
Today, you may have many steps to processing commission payable including importing data from other applications, relating information across multiple sources, etc. You might have some spreadsheets or other processes already helping you in your Commission Management.
Because of that, you need a robust tool to help you with your commission calculations. Which is the reason why we fully integrated NAV-X Commissions into Microsoft Dynamics NAV and Microsoft Dynamics 365 Business Central and made it just that: a robust tool for you to utilize. Therefore you can fully automate every step of the process.
Commission Management by NAV-X gives you the power to determine the date on which commissions will be calculated and accrued to. You can select different times when commissions become payable: at the time of entering a sales transaction, posting the invoice, or receiving cash. Besides defining when commissions are payable, you can also define which transactions qualify for commissions. For instance, only fully paid invoices should be commissionable.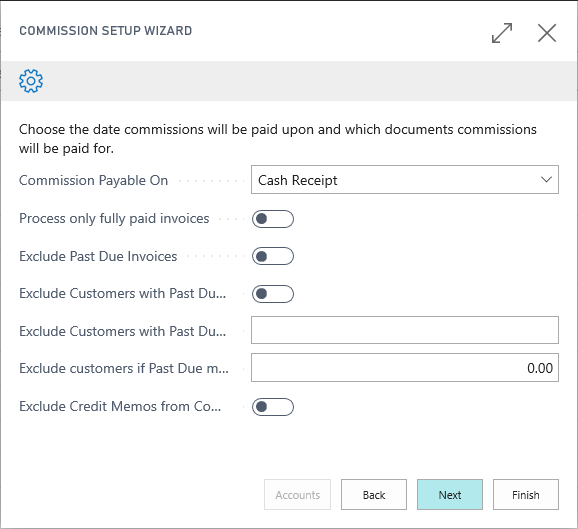 Additionally, NAV-X Commissions provides you with the ability to automatically post your Commissions liability and expense. This allows you to accrue your commission liability in real time and always have a proper understanding on your payables at any given time.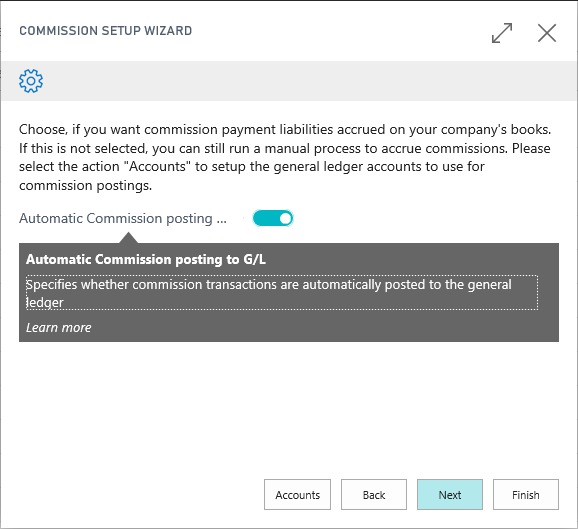 Because of that, NAV-X Commissions has created two new posting groups to record your liability and expense. This will allow you to see true profitability of each order in real time.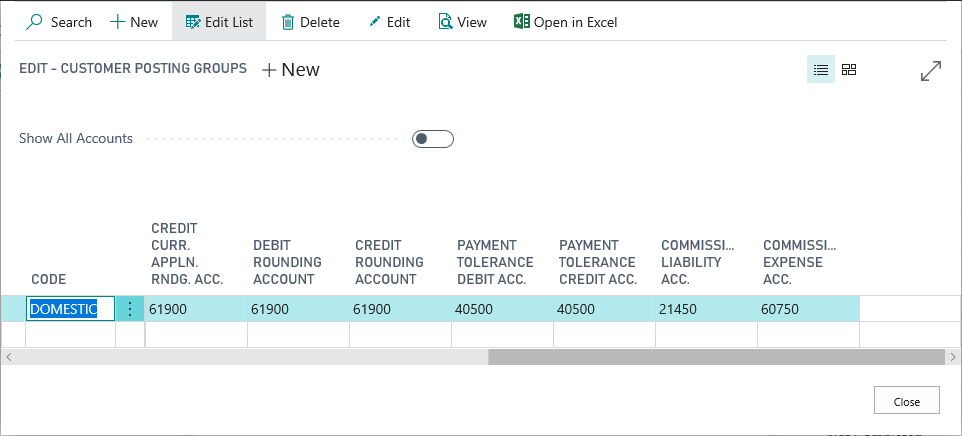 To learn more about the flexibility and features of your future Commission Management Solution, please contact us today or watch our general overview video here.
NAV-X Commissions is available for:
Microsoft Dynamics 365 Business Central, Microsoft Dynamics NAV 2018, 2017, 2016 and 2015.
NAV-X is here to help you increase your productivity. Request additional information today.